If you're like most people, you want to get the best price possible when you sell your home.
Port Royal
draws plenty of people interested in owning a stunning waterfront property in Naples, FL, but with
multiple homes
listed at or above $25M, the professional staging of your home will give you an edge over the competition.

By having a stager come in and prepare your home for listing on the Port Royal real estate market, you can ensure that it will look its best to potential buyers. This may include decluttering, rearranging furniture, adding pops of color, and more. Having your home professionally staged can be the difference between it selling quickly or languishing on the market past your ideal sale deadline.

If you're interested in getting the best offers for your gorgeous home, read on for a guide to the benefits of professional staging and how it can help you sell your Port Royal home quickly and for top dollar!
Survey results show staging is a smart investment
Based on over 2000 responses to its January 2021 survey, the National Association of Realtors (NAR) published the
2021 Profile of Home Staging
, in which 82% of buyers' agents responded that staging helped their clients see themselves calling a property home.
The International Association of Home Staging Professionals (IAHSP) provided further insight into how staging impacts the sale of luxury properties. In their
2022 Home Staging Statistics
report, which covered 10,000 properties including both standard sales and luxury transactions, the IAHSP noted luxury homeowners with staged homes saw a 4 to 20% increase in sale price above listing price. Furthermore, the data from IAHSP indicated that staged homes sold an average of 2 to 8 times more quickly than unstaged comparable sales.

Staging is a great way to ensure that your property stands out against other Port Royal homes for sale. If you're looking to get top dollar for your property, then hiring a professional stager is a great way to achieve this. A professional stager will help you make your home look its best and sell quickly.


But, why should I hire a professional instead of staging on my own?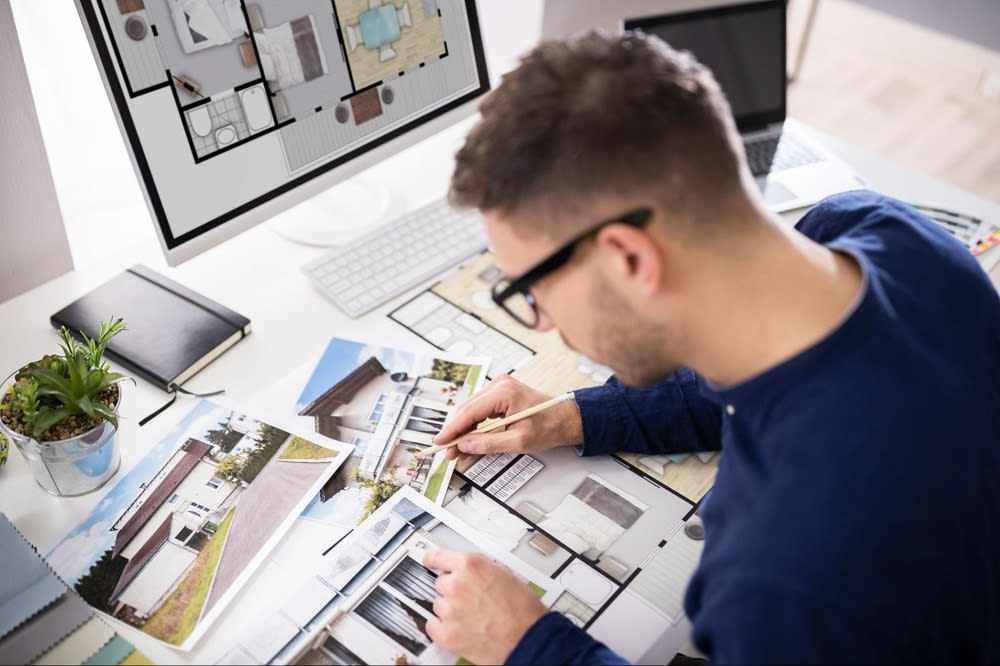 Photo courtesy of Shutterstock
1: They bring a fresh and objective opinion of your space
While you can stage your property yourself, you can't look at it with an entirely detached point of view. The years you've spent living in your home have likely given you a sentimental attachment to it, making it difficult to see it with fresh eyes.
A professional stager
will help you see your home through the eyes of a potential buyer and identify any areas that need improvement before listing.
2: They bring additional resources
In addition, a professional has access to resources that you may not have when staging your home to sell, such as furniture and accessories. Many professional stagers have a warehouse of items that they use to stage Port Royal luxury homes. This allows them to quickly and easily change the look of a room to appeal to buyers. Others have strong relationships with furniture rental services, so they can get the items you need to stage your home without needing to purchase items you won't use in your next home.
3: Your time can be spent doing other things
If you choose to stage your home yourself, it will likely take you longer to do so than if you hired a professional. This is because staging is not only about rearranging your furniture and decor; it's also about making your home look its best. This means decluttering, deep cleaning, and making necessary repairs, such as adding a fresh coat of paint or new hardware to kitchen cabinets. All these things take time, and hiring a professional can free up your time to do other things, such as packing for your move or taking some much-needed break from the ongoing checklist to sell your home.
What to expect from the process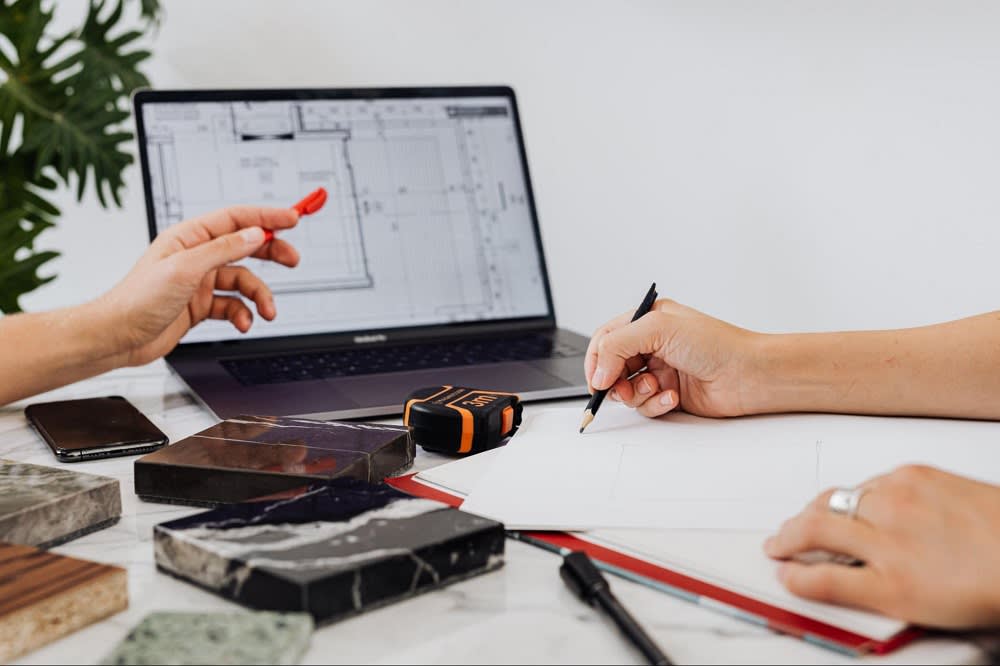 Photo courtesy of Pexels
When you engage the services of
a professional stager
, they will come to your house and assess it. They'll offer suggestions on how to decorate your home more cohesively and appeal to buyers. This might include repainting, adding or eliminating accessories, and so forth. Your property will be ready for showings and open houses once the staging is finished!
How to prepare for staging
If you want to prepare your house for the stage, first, clean and perform an initial de-personalization of your space. Thoroughly review the rooms you plan to have staged and pack away any personal belongings that might distract potential purchasers. Finally, ensure your home is tidy before the stager arrives; this will give them a blank canvas on which they may display the finest features of your property.
Deep clean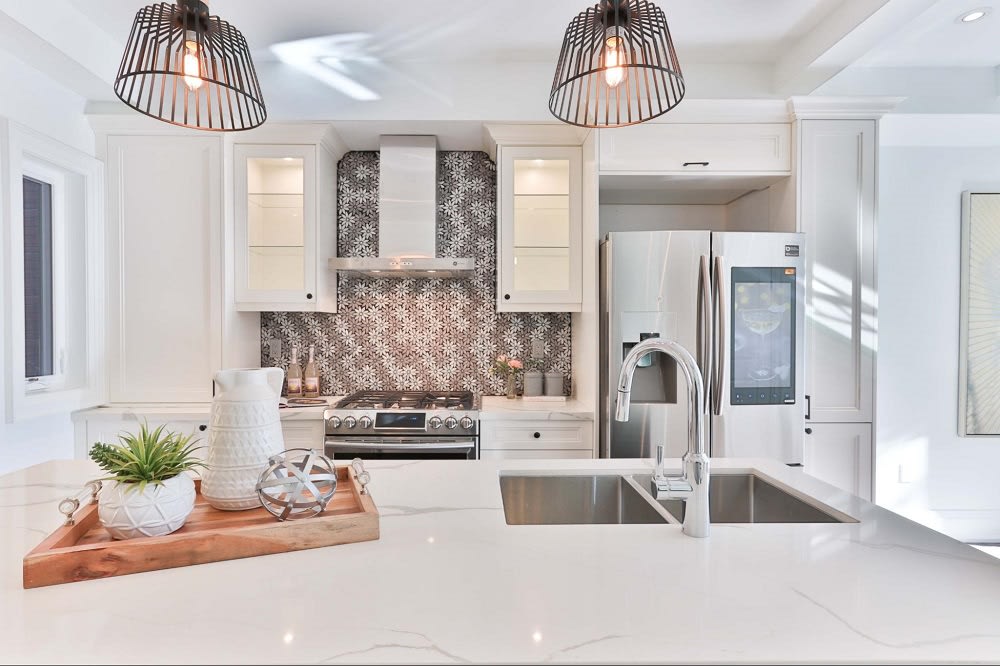 Photo courtesy of Unsplash

One of the most crucial things sellers can do to prepare their home for staging is to clean it. This implies more than just straightening up; it also entails cleaning your house thoroughly beyond what you would normally accomplish. Cleaning baseboards, light fixtures, windows, ceiling fans, and room corners; shampooing carpets; polishing floors; and ensuring the kitchen and bathroom are spotless (including behind the kitchen appliances). Unless you find cleaning to be a calming exercise, it may be helpful to hire a professional cleaning service for an initial deep clean before you stage your home.
De-personalize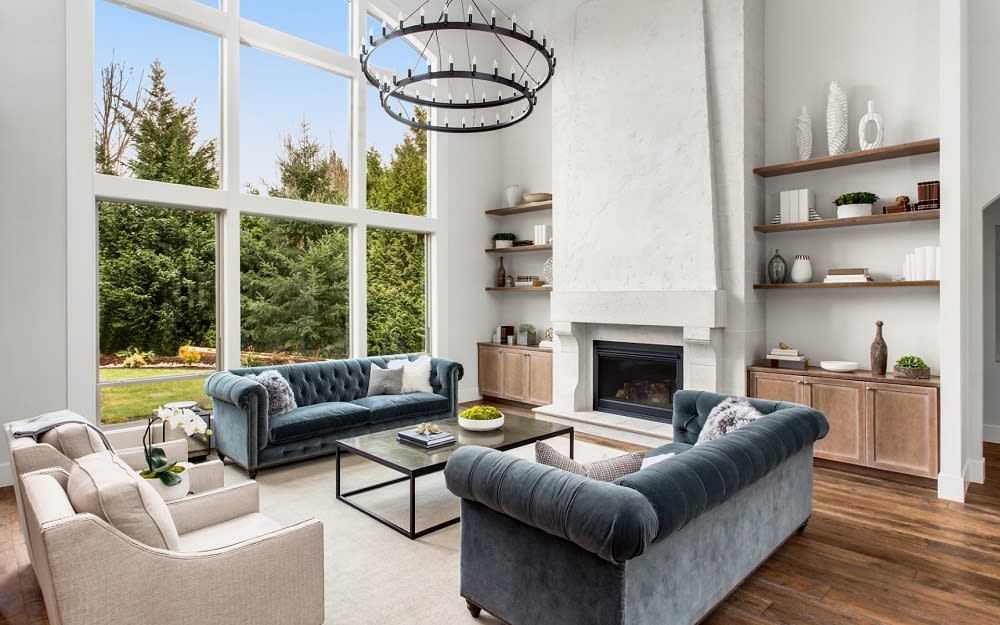 Photo courtesy of Shutterstock

The next step is to de-personalize your house by removing any personal photographs, collectibles, and other items that might distract potential buyers from imagining themselves living there. This includes professional certificates, degrees, family portraits, and other items unique to your family. You want potential buyers to be able to see themselves, their families, and their belongings in your home — not yours. If necessary, pack these items away until you move into your new home.
Repair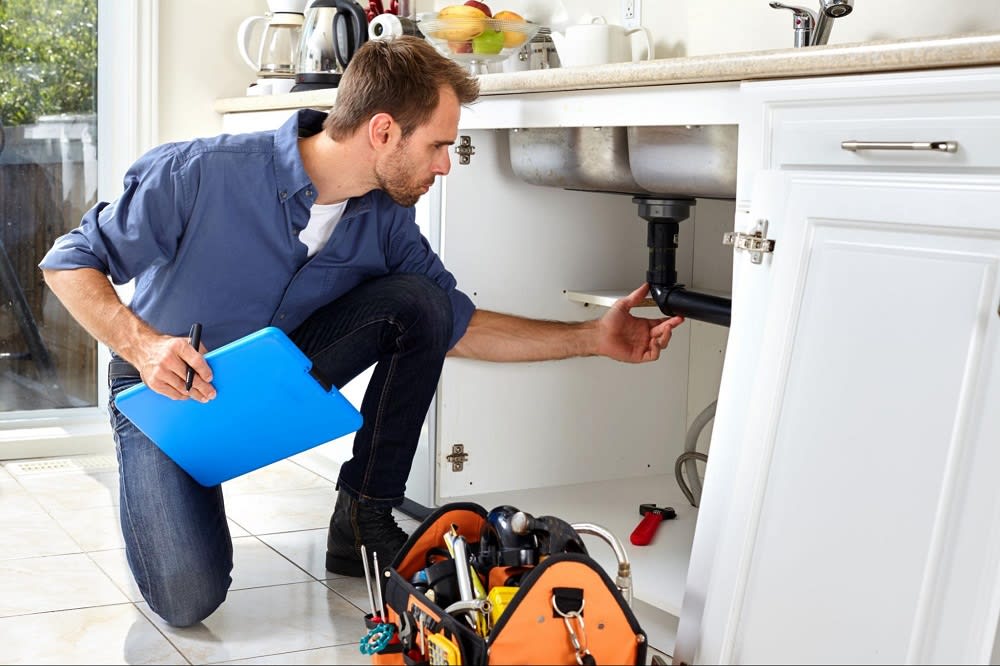 Photo courtesy of Shutterstock

If any outstanding repairs need to be made around the house, now is the time to take care of them. This might include having the home's systems serviced or repaired, such as the air conditioning, heating, and plumbing. If any cosmetic repairs need to be made, such as nail holes in the walls, these should also be addressed at this time. These small repairs can make a big difference in how potential buyers perceive your home; they'll see that you've taken care of necessary maintenance and that they won't have to start making immediate repairs as soon as they move in.

When listing homes for sale in Port Royal, professional staging can help make them look their very best. This process includes deep cleaning, decluttering, and making necessary repairs to ensure your home is ready for showings and open houses. Engaging a professional stager can free up your time to do other things related to the sale of your home. Cleaning and de-personalizing your space are two crucial steps in preparing for staging. Finally, ensure any outstanding repairs are taken care of before the stager arrives. By following these tips, you can help make sure your Port Royal home is ready to sell!
If you're looking for an experienced Port Royal real estate agent who can help stage your home with ease, look no further than Lori Fowler of
Naples Luxury
.
Lori
and her team of experienced luxury stagers will work with you to ensure your home draws the attention of the most qualified buyers in the marketplace quickly.

*Header photo courtesy of Lori Fowler Real Estate