Ritz-Carlton Residences Naples coming in 2025.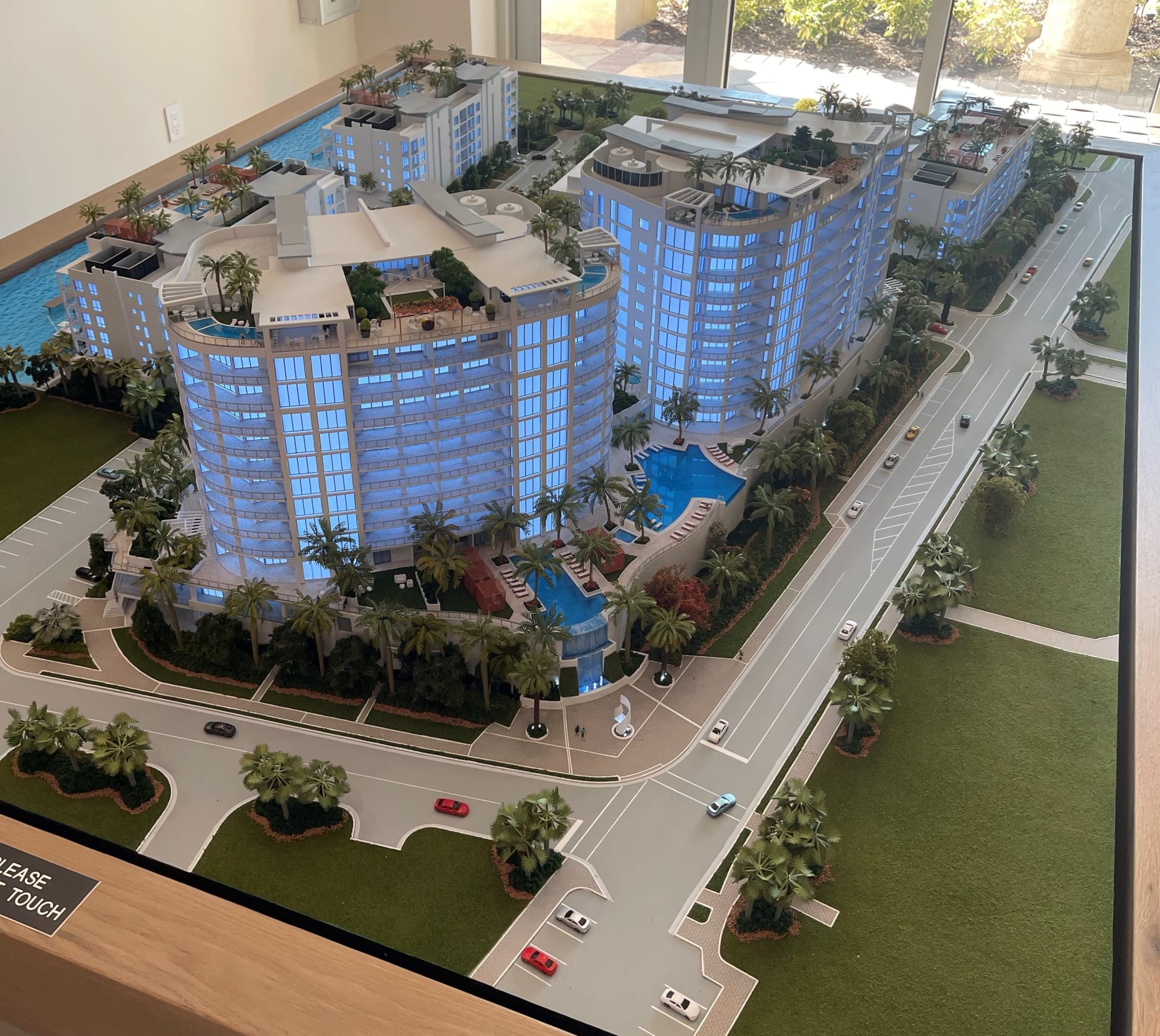 The Ritz-Carlton Residences, Naples will have 128 luxury residences on 6 acres at the northeast corner of Vanderbilt Beach Road and Gulf Shore Drive in North Naples. The redevelopment project is across Gulf Shore Drive from Vanderbilt Beach and across Vanderbilt Beach Road from The Ritz-Carlton, Naples beach resort. It is being built on the footprint of former condos, real estate offices and businesses that included DaRuMa Japanese Steakhouse & Sushi Lounge, Beach Box Cafe and The Beach Store.
Other information that I was able to gather during a preview event is as follows:
Each Towers will have restaurants on-site.
Pricing will be released starting in January 2023.
There will be over 100 residences available.
Each unit will include two parking spaces, three for grand-penthouses.
Facilities will include a putting green, dog park, bocce ball, and more.
Pet-friendly, no weight limit.
Starting at $2.5 million.
The community will be managed by Ritz staff.
Spa services will be available.
Boat slips and services will be available.
Pre-construction prices will start at a lower rate, then prices will increase.
If you want to learn even more about this luxurious community, click below to read the following articles:
And visit the official Ritz-Carlton Residence website below: