It's all about "location, location, location"! In 1944, when he was launching what would become one of the largest real estate enterprises in the UK, Harold Samuel first used this now-famous aphorism. The saying has lost no relevance throughout the years.

When selling property in the area — whether it's a waterfront home in Naples, Florida, or a condo for sale in Naples — location is even more critical than you might think. The number of people able to afford a lavish lifestyle is small worldwide. Fewer still can afford to live in the lap of luxury in Naples.

As a seller, Naples's high-end real estate market is an excellent place to be. Here are our top home-selling tips to bank what your home is worth and more.
Curb appeal is essential
When putting their Naples real estate on the market, many sellers fail to realize the importance of
curb appeal
. Your home's curb appeal is the first impression buyers will have of your home and the appearance of the exterior of your property will say a lot about what we can expect on the interior. Be sure to keep your property's outside in pristine condition;
find a landscaping company
that has great attention-to-detail.
Selecting a competent real estate agent is crucial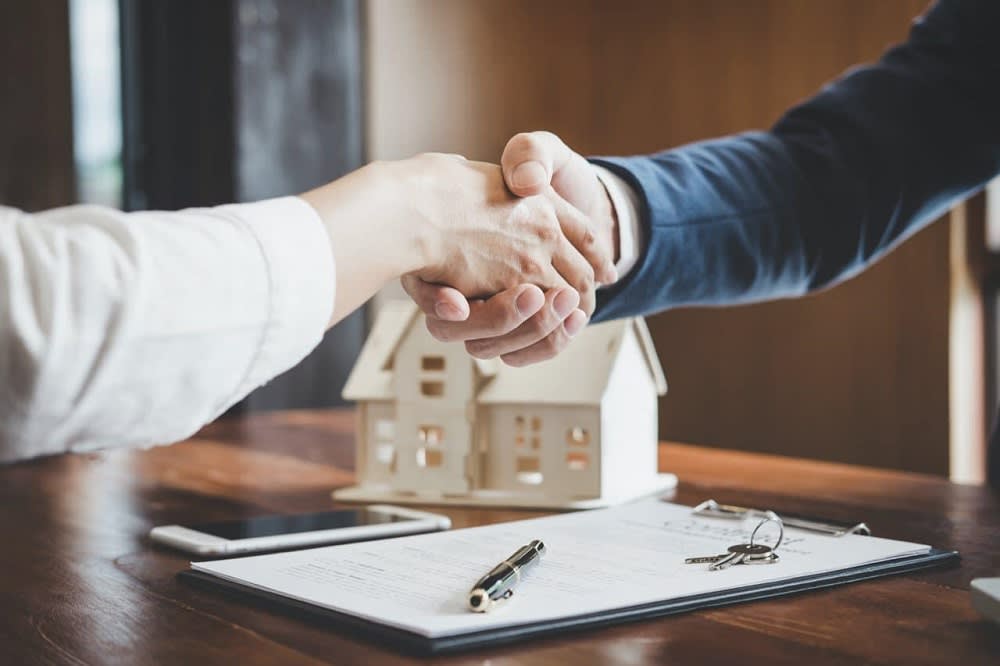 Photo courtesy of Shutterstock

You need to hire a top real estate agent who is well-versed in Naples's high-end market to sell a luxury home in the area. In the long run, you'll save time and money by working with an experienced agent who can help you avoid errors and missteps. If you want to sell your Naples real estate swiftly and for top dollar, you need access to a pool of high-end buyers that only a professional realtor can access.

When locating and securing the ideal broker, your first step should be to get recommendations from people you know who have recently made a real estate transaction in the area. You can also search online for agents in Naples with listings for homes like the one you are looking to sell. After compiling a shortlist of prospective realtors, research their experience and customer service by checking out their websites and social media pages and reading reviews written by past clients. Finally, remember to look for a real estate agent with a history of effectively selling homes in Naples.

Buyers will also look for the unique touches you've added to your home. For example, they may inquire about the quality of the construction materials, the building process, and the availability of extra features. That's why it's crucial to hire a real estate agent with experience in promoting properties like yours by emphasizing their individual qualities. The ideal real estate agent in Naples will use a combination of methods to advertise your home to potential buyers, such as placing ads in local newspapers and building a robust online presence. This is essential to entice potential buyers and secure the highest possible selling price for your home while ensuring a maximum return on your investment.
Trust your agent's market knowledge
With thousands of details, it can be easy to lose traction in the sale of your home. The good news is all these details share one context: your local real estate market.

As we enter 2023, Lori has observed the following trends for sellers local to Naples:


Days on the market are increasing. Buyers are more inclined to shop around before making a decision.


Overpriced listings are expiring. When luxury homes don't sell, it's a sign that sellers are working with inexperienced agents.


Sellers are collaborating with buyers. In the absence of bidding wars, sellers work with buyers, sometimes offering concessions to get a deal over the finish line.
When selecting an agent worthy of your home, ask for their assessment of your local market.
Professional photos are a non-negotiable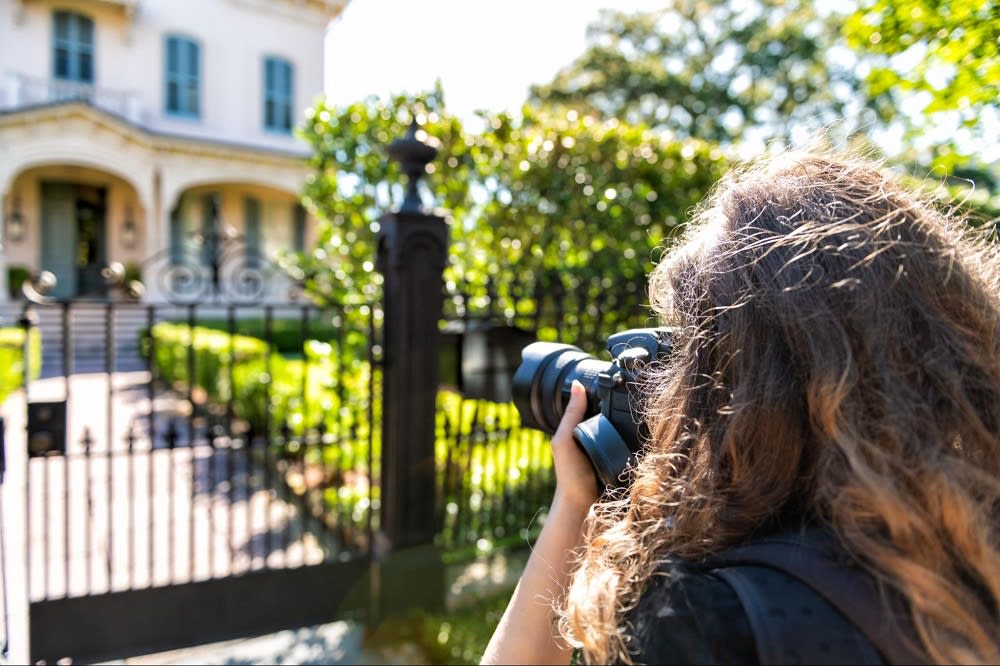 Photo courtesy of Shutterstock

When advertising your Naples home for sale, one of the most valuable things to have at your disposal is a set of professional photographs of the property. This means investing in the services of a professional photographer. Excellent, well-lit photographs are the deciding factor for internet homebuyers sifting through listings. What's more, these photos will allow buyers to picture themselves making use of the home's many high-end amenities and adornments. In addition to presenting your Naples home in its best possible light, professional photography can pique the curiosity of buyers who may not have otherwise considered the home. In today's highly competitive real estate market, having professional images of your home is a major advantage.
Home staging is a must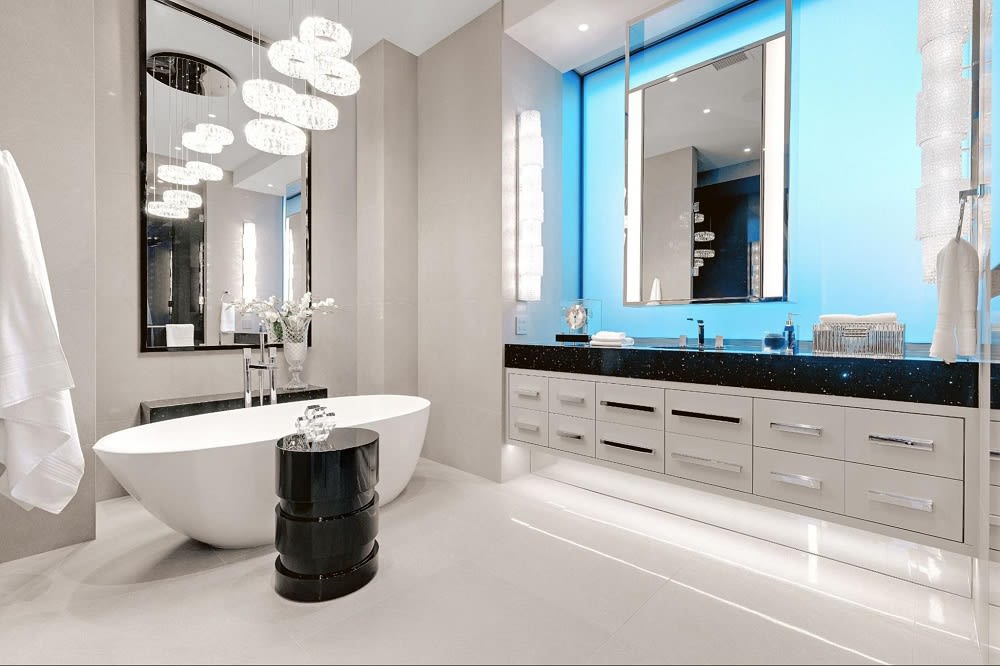 Photo courtesy of Pexels
Every detail matters when it comes to luxury real estate. You want your home's most remarkable features on display when prospective buyers come knocking. Staging your Naples real estate allows you to highlight its best attributes to potential buyers, such as a gourmet kitchen, rooftop terrace, or substantial marble bathrooms. So be sure to consult with your real estate agent regarding the best expert
home stagers
in Naples.

Remember that luxury house purchasers want to find a property ready to move into immediately. In addition to home staging, make any necessary fixes or upgrades before advertising your property, especially if you want your home to sell quickly. It would also help to have your home cleaned professionally before scheduled showings.
Ensure the price is right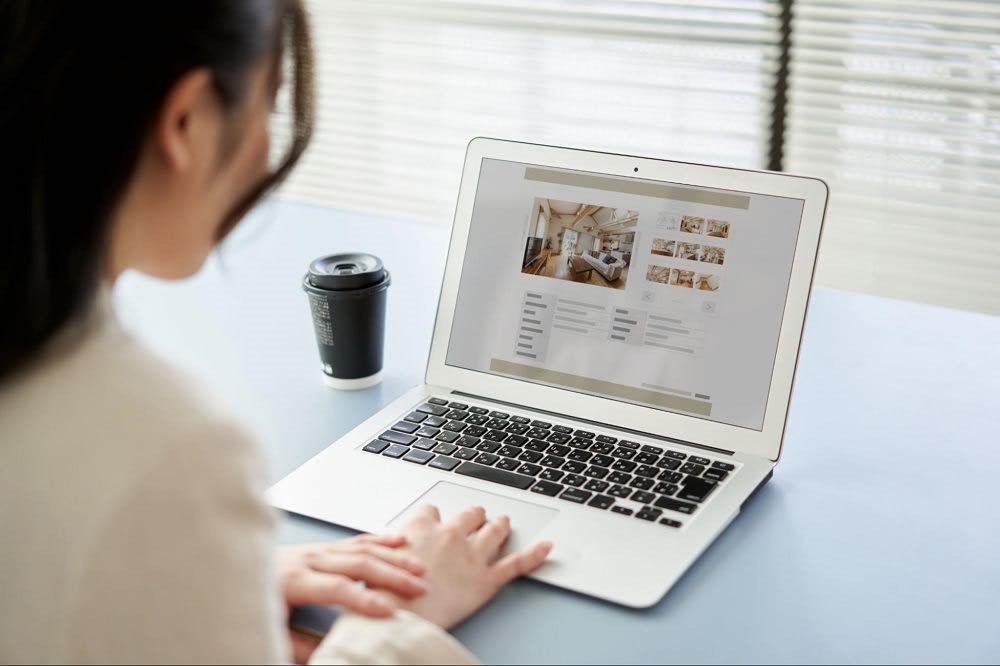 Photo courtesy of Shutterstock

Finding the right price for your Naples real estate can seem like a tall order. Naturally, you want to ensure the greatest return on your investment without turning off potential buyers. However, you also want to sidestep leaving money on the table by listing your home at an asking price that's too low. To avoid pricing yourself out of the market while still attracting serious buyers, working with an expert realtor is in your best interest. A professional Naples realtor will be familiar with the city's real estate market and can advise you on setting a price that will bring in serious buyers.
Think locally
Beyond pricing your home, local market conditions saturate every aspect of your sale. An honest agent walks a fine line when it comes to the market's future. For one, the accuracy of projections wanes the further those projections stretch into the future. If a market has six months of inventory, it is difficult for anyone to project beyond six months.
Moreover, Naples is a unique market and an outlier compared to national trends.
According to the NAR's chief economist
, demand in the South "continues to outpace supply," and "home prices will climb by 5% in 2023." So when you read media outlets touting a market stall or recession, take that general advice with a grain of salt. A savvy agent like Lori Fowler will know how to weigh national trends with the sales of comparable homes down the street from yours.
To get the best possible results while selling Naples real estate, you should only deal with the city's most prominent professionals. This is why you need to contact
Lori Fowler
, Realtor. At the close of 2022, Lori was honored to be selected as a five-star agent for the seventh year running. Each of the five stars stands for different evaluation criteria, so you can count on Lori to be an exceedingly well-rounded agent.
As a premier Naples real estate agent, Lori would be pleased to assist you in listing your luxury property.
Contact Lori Fowler
today!

*Header photo courtesy of Shutterstock