Hurricane Ian struck Florida's west coast late in September 2022 as almost a category 5 storm, making it the deadliest hurricane since Hurricane Katrina. The storm developed in the Central Caribbean islands and made landfall in Southwest Florida with winds up to 150 miles per hour that caused significant damage in surrounding areas like Naples, Marco Island, and Bonita Beach.

The storm caused the greatest damage to homes and businesses in Naples, as well as flooding in many areas west of Highway 41. Naples residents are now working to clean up the mess and rebuild. The hurricane's extensive effects on the city's infrastructure left thousands of people without power and water. In the days and weeks following the storm, crews have worked to clear debris and restore power as locals rebuild. Many residents were forced to evacuate their homes and returned to extensive damage and, in some cases, total loss.

Despite the widespread damage, the community in Naples has pulled together to help each other overcome hard times. Neighbors, volunteers, and organizations have been helping locals clean up, rebuild, and access supplies like food, household items, and clothes. The city is returning to normal, but it will take some time for some parts of the community to recover fully. Here are some local resources to help residents recover and rebuild:
Government assistance for residents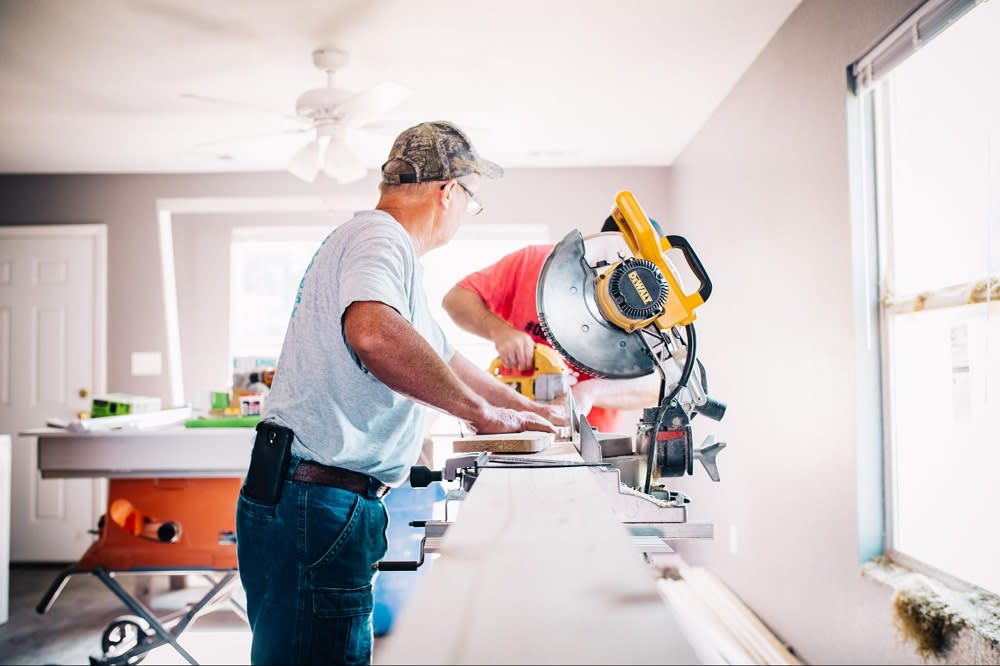 The
Disaster Assistance Improvement Program
(DAIP) was established in 2006 to help hurricane survivors receive support and services and make it easier to apply for assistance. Locals can check eligibility, applications, and program status for housing, childcare, and transportation assistance. The
Federal Emergency Management Agency
(FEMA) is part of Homeland Security.

After a hurricane, FEMA provides financial aid to homeowners and renters. This can include help with temporary housing, repairs, and other serious disaster-related needs like medical expenses. You will need to provide information about your insurance coverage, home or rental property damage, and your current living situation.
You can also visit a
Disaster Recovery Center
(DRC) to apply for assistance and get information about other government and private disaster assistance programs. There is a recovery center in Naples at the
Veterans Community Park
, where locals can apply for aid, understand FEMA communications, and ask questions about case status and results.
Business assistance programs
The
U.S. Small Business Administration
(SBA) is one of the primary sources of federal disaster assistance for businesses. The program offers low-interest disaster loans to cover losses not fully reimbursed by insurance. SBA disaster assistance is available to renters, homeowners, and business owners who have suffered physical damage. The program loans include:
Home disaster loans: Available to renters and homeowners with physical property damage, including cars.



Business physical disaster loans: Available to businesses for damaged property, including buildings, supplies, machinery, and more.



Economic injury disaster loans: Available to businesses that are unable to cover financial expenses necessary to stay in business due to a natural disaster like hurricanes. The

Business Recovery Center

(BRC) in Naples can be found at

The Naples Players

community theatre for in-person assistance in applying for aid and case questions.
FloridaDisaser.Biz
is another local resource to help businesses and unemployed individuals recover from Hurricane Ian. The sources have tools to help companies to prepare for natural disasters, respond, and recover. Locals can view business status to see what is open, find road closures, and learn about business re-entry procedures. There is also information about bridge loans, unemployment assistance, workforce assistance programs, and more.
Local community support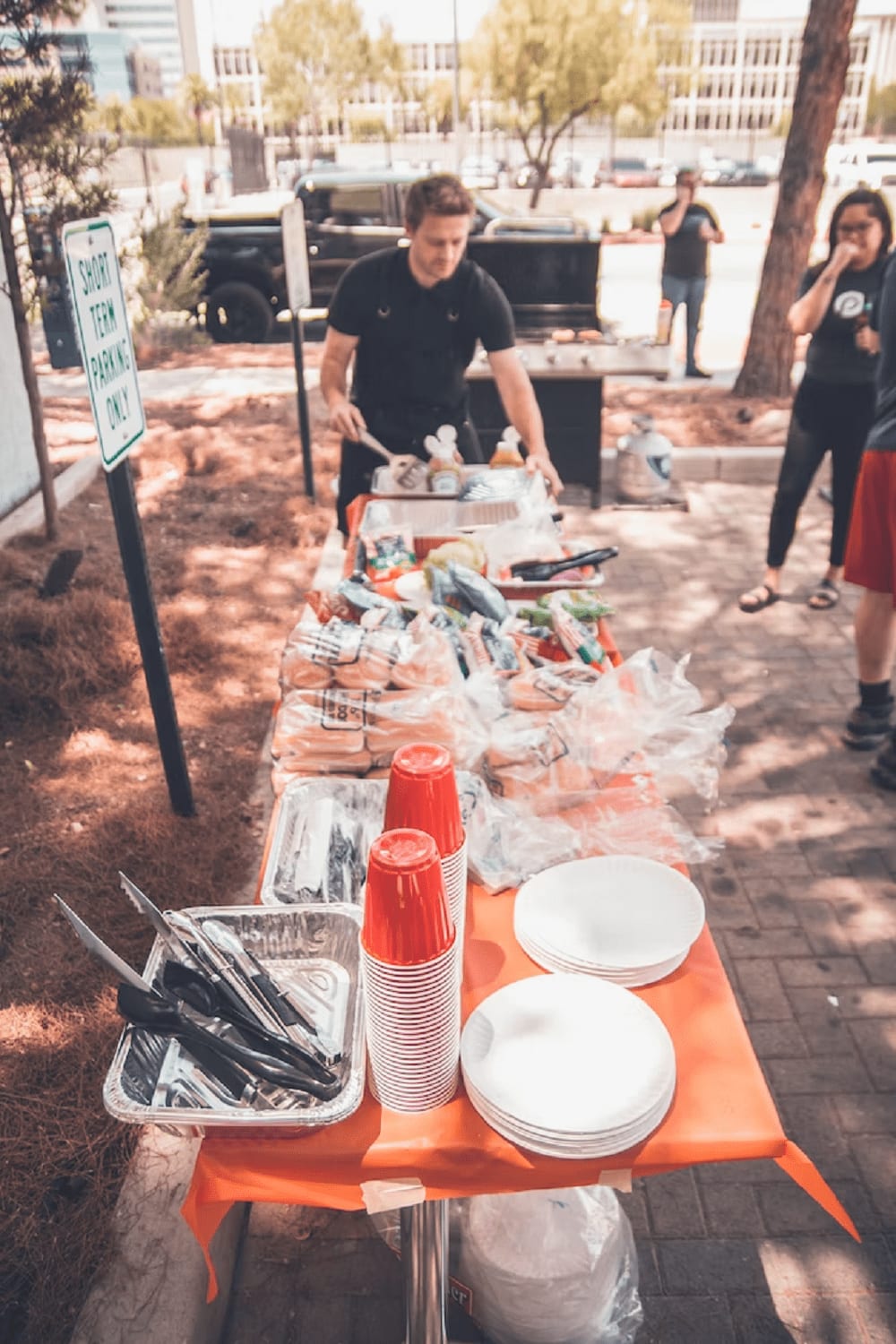 For those that are able, you can help the community by shopping and dining locally. By supporting businesses, you are helping the community recover. Some businesses are still closed or have limited hours, so it is important to call ahead before you go. Here are some local businesses that have reopened after Hurricane Ian:


Mercato

is a flourishing shopping center with upscale retailers, restaurants, and entertainment. The center is open and has many popular spots like The Hampton Social, the 239, and Rocco's Tacos and Tequila Bar.

Fifth Avenue South

offers upscale shops, spas, galleries, and fine dining. The area is open and active with many delicious dining options like The French, Tulia, Del Mar, and Ocean Prime are ready to serve locals.
You can view more Naples restaurant openings
here
.
How Lori can help
Lori Fowler
, the founder of Naples Luxury, is a leading realtor in the nation specializing in high-end properties. She is a Naples resident dedicated to community recovery after Hurricane Ian. If your home was damaged, Lori can help with:
Building resources and information on reputable vendors
Information on Demolition services
FEMA rules and Insurance navigation
Property valuation and strategies for next steps
Preferred vendors
Hiring reputable vendors is critical after a hurricane. Many unlicensed and inexperienced contractors descend on communities after a hurricane looking to make a quick profit. It is essential to do your research before hiring any contractor or service. Make sure they are licensed and insured, and ask for references and a written contract. Once you have found a reputable provider, get a detailed estimate that includes a start and completion date and a list of necessary materials, including necessary permits.
Lori is more than a successful real estate agent; she is a long-time Naples resident with years of local expertise and connections. She goes above and beyond to help clients, and in the wake of Hurricane Ian, Lori created a
hurricane resource page
to help community members find reputable vendors and services. Residents in need of recovery services can contact trusted providers to return to normal living with faster results and less stress. Some of the services include:
Water clean-up and restoration:

Servpro of North Naples

specializes in water and fire damage restoration and can mitigate mold and mildew. The staff is certified to clean and restore a home with minimal interruption. Servpro also works with insurance companies.

Painting is essential when you are replacing drywall that has been replaced in impacted areas of your home.

Al Brothers

is a contractor that leads the way in quality painting, interior and exterior, with a 100% guaruntee on their work. Clients have raved about their experience working with them.

Short-term property rentals: Homes that require significant reconstruction and renovations can take months to complete and become liveable. Owners looking for short-term luxury rentals can contact Lori for information on proprties available now that are turnkey.
You never know when a natural disaster will impact your community. A supportive community is vital for many reasons. In the aftermath of a hurricane, a supportive community can help with physical and emotional recovery and provide resources, support, and a sense of belonging. If you were not impacted by the storm, but would like to help by providing assistance to a local organization putting 100% of the donations to work in Collier County, consider The Collier Community Foundation,
fund
. A community as strong as Naples can also offer hope, despite all the destruction.
Contact Lori
to learn more about becoming part of the Naples community. We are #GulfshoreStrong!