If you're shopping for homes for sale in Naples FL, you probably have questions about where your kids will attend school. Understandably, you want your children to receive the best possible education and have strong opportunities for extracurricular development and relationship building. In this article, you'll get to know several of Naples' top private schools. You'll get a glimpse into each school's enrollment, average tuition costs, and other factors that make each school unique.
1. First Baptist Academy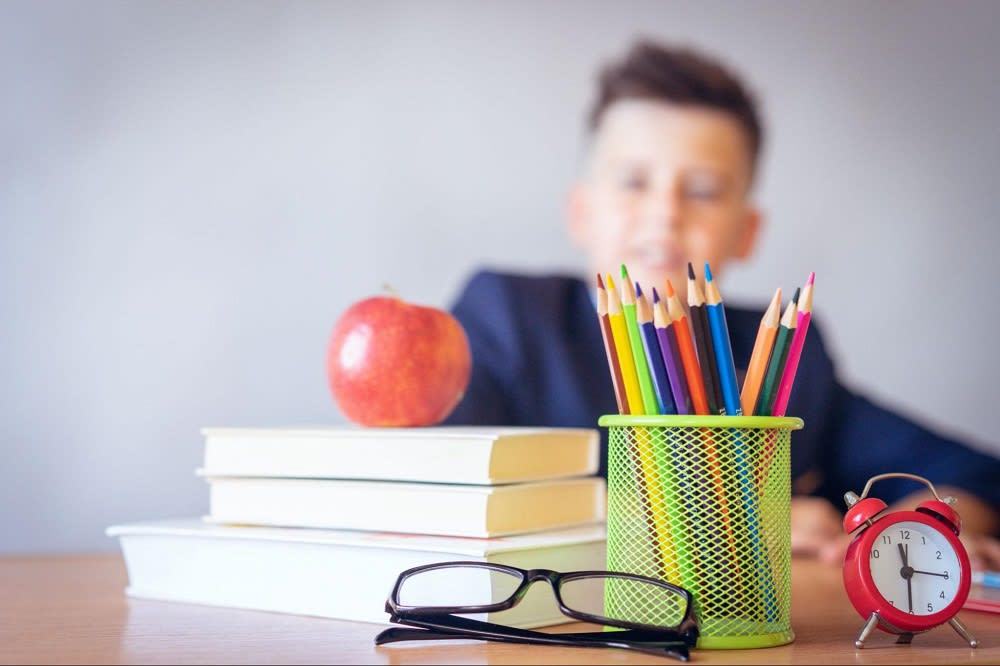 Over 900 students between grades PK-12 are enrolled at
First Baptist Academy
. They seek to provide students with uncommon opportunities and an unparalleled future. Graduates often attend schools like Florida State, the University of Florida, Miami University, Wake Forest, and Auburn. Their values include meeting students' cognitive, emotional, social, and spiritual needs. Each day, they hope to help children feel loved and encouraged while effectively challenging them to prepare for future studies and career fields. They are regarded as one of the best schools for college preparation in the entire Naples community. Their tuition costs are lower for children who attend half-day Pre-K or kindergarten, and their tuition costs grow higher as students enter middle school and high school. There are additional fees for applications, enrollment, and playing various sports.
2. Community School of Naples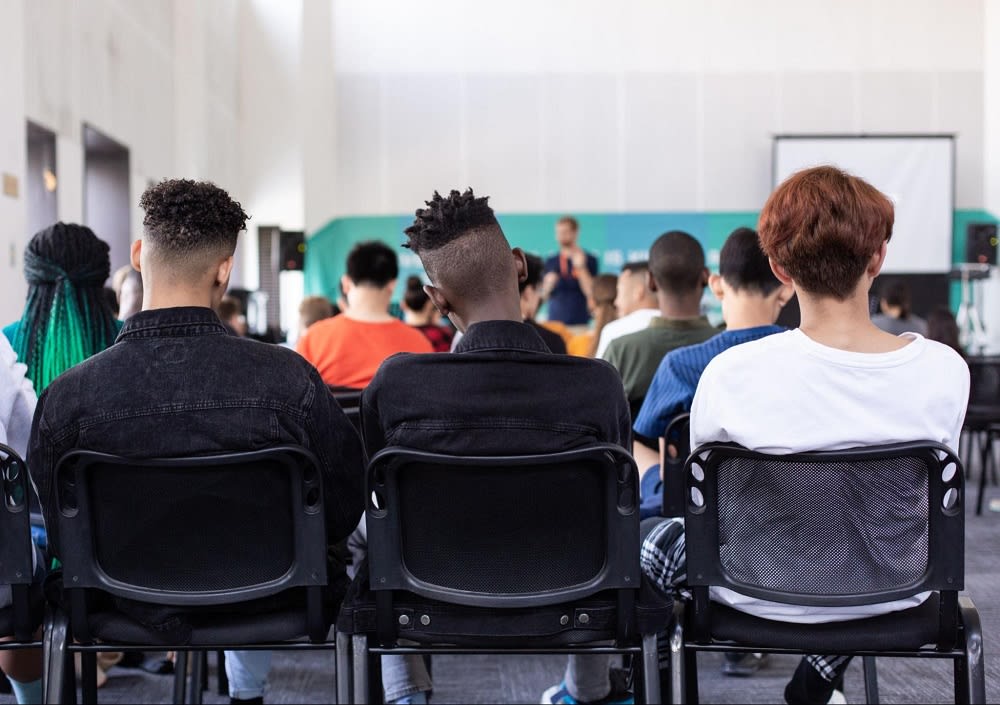 The Community School of Naples
enrolls nearly 1,000 students between Pre-K and 12th grade each year. They are committed to academic excellence, and they strive to be a world-class school that helps students recognize their potential as learners as well as responsible global citizens. Their campus is beautiful and spacious, and the student-to-teacher ratio is 9 to one. Virtually all of their students graduate and go on to attend a four-year college, with many students choosing to attend top state universities like the University of Florida or the University of Miami. The average SAT score among Community School of Naples students is 1320, and the average ACT score is 29.
3. St. Ann School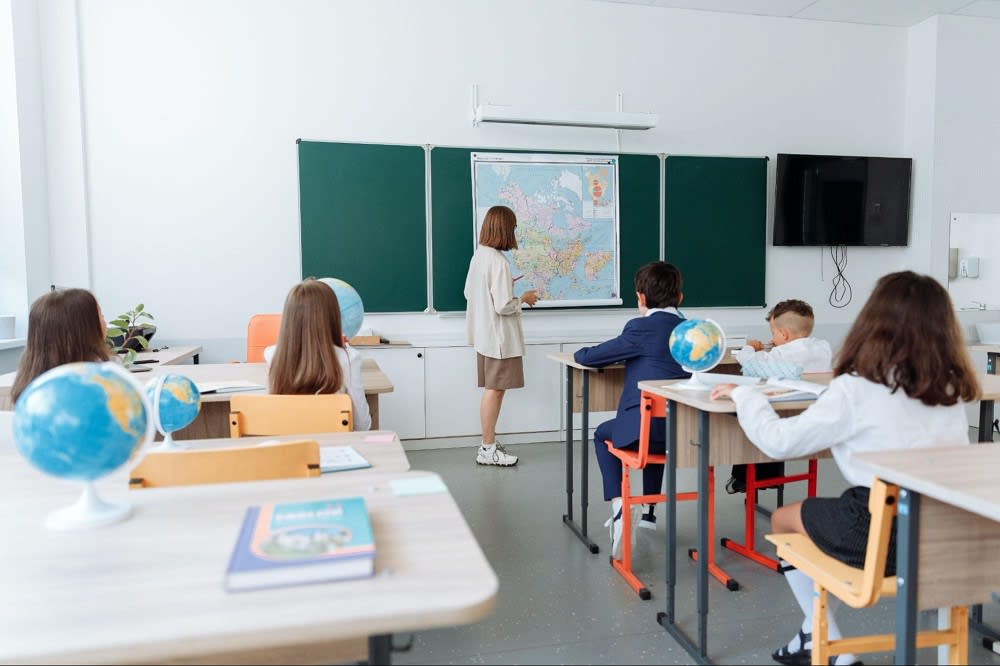 St. Ann School
is a Catholic-affiliated private school for students up to the eighth grade. The school was first established in 1956, and they exist to pursue excellence in students' education about their minds, bodies, and spirits. They partner with the "Play Like a Champion" organization to serve students and families through athletics. Students who play sports are encouraged to develop better character and more responsible decision-making as they play. Over 400 students attend St. Ann School, and the student-to-teacher ratio is 12 to 1. They offer part-time and full-time options for younger students.
4. St. John Neumann Catholic High School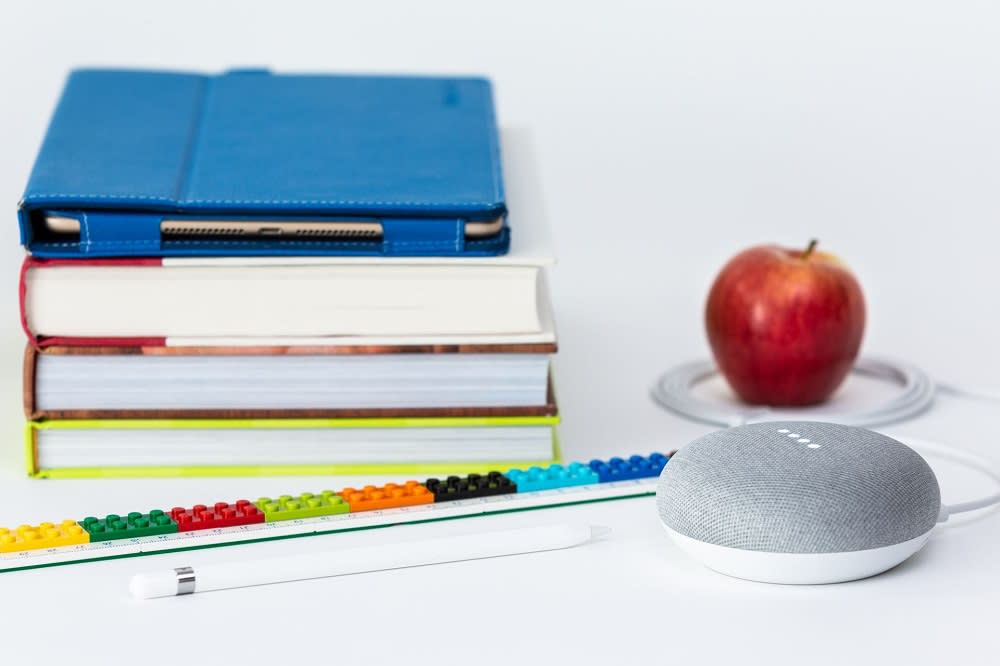 Almost 300 students between the 9th and 12th grade attend
St. John Neumann Catholic High School
, where the student-to-teacher ratio is 9 to 1. Their goal is to provide each student with a rigorous education that fully prepares them for what they will experience in college. Their students and teachers enjoy a strong bond with each other, and the school seeks to provide a welcoming atmosphere for students from all backgrounds. The average ACT score among St. John Neumann students is 26, and the average SAT score is 1180. Students who graduate most often go on to attend the University of Florida or Florida State University.
5. Seacrest Country Day School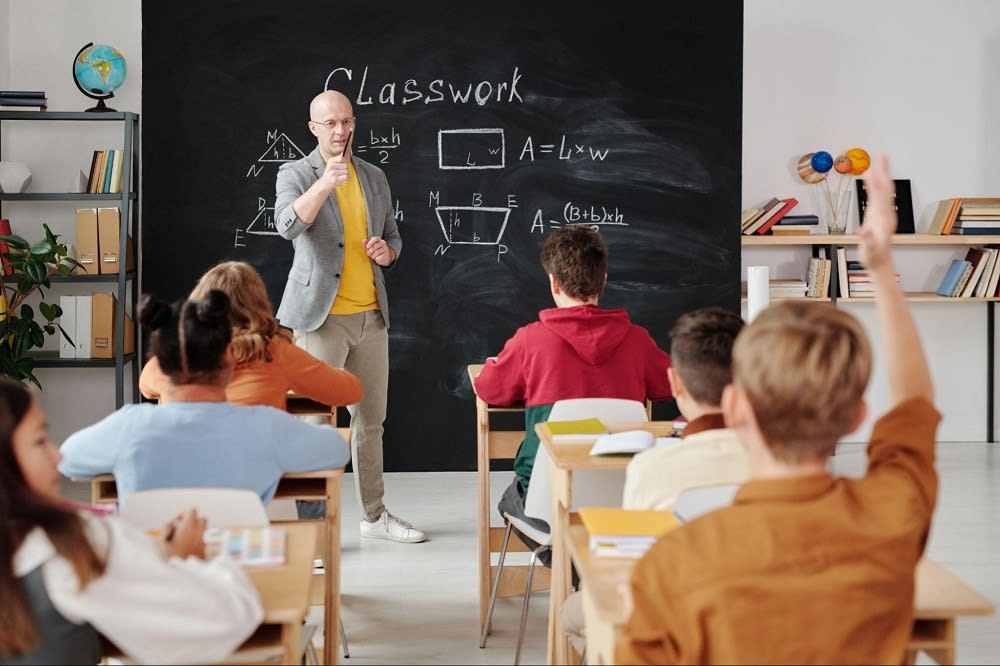 Seacrest Country Day School
values intellectual engagement and teaches each student that they are in charge of their own educational experience. It first opened its doors in 1983, and they have received several accolades along the way for its prestigious curriculum. Seacrest students learn character and leadership skills along with ethics and creativity. With an average ACT score of 32, their high school students tend to do quite well on standardized tests. Many of them will graduate and go on to attend the University of Florida or the University of Miami.
6. The Village School
The Village School
prioritizes a top-notch education offered in a loving and empowering environment. They hope to develop students that will create new solutions to existing challenges in a world that are constantly evolving and shifting. They use modern communication strategies to keep students and parents in the loop about upcoming events. Their students score an average of 1230 on their SAT and 28 on their ACT. Many of them will attend Florida State University or the University of South Florida after graduation.
7. Royal Palm Academy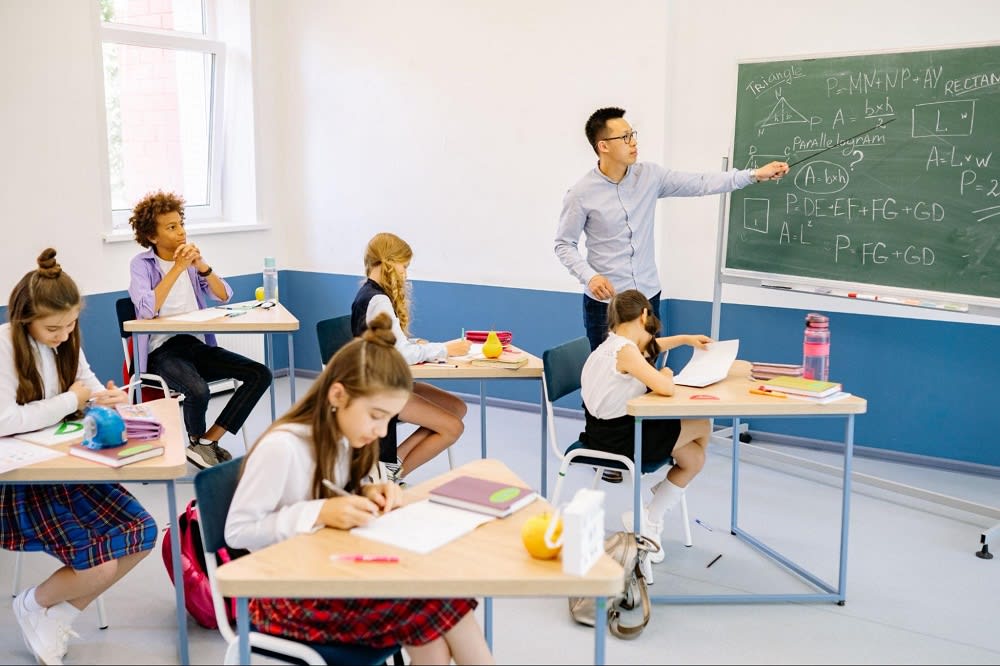 Over 200 students between Pre-K and eighth grade attend
Royal Palm Academy
, where the student-to-teacher ratio is eight to one. They hope to partner with families to provide a rich education to each of their students. From their perspective, they are not only teaching children's minds, but they are also educating their hearts and forming their future character. They take this task seriously because they believe they are working with tomorrow's leaders.
8. St. Elizabeth Seton School
Nearly 250 students attend
St. Elizabeth Seton School
, where 16 full-time and three part-time teachers contribute to a student-to-teacher ratio of fourteen to one. The school's mission is to prepare families both spiritually and academically for their children's future service. They are affiliated with the Catholic church, and they work to offer high-quality academic programs centered on personal wholeness and self-love.
As you learn more about Naples' excellent private schools, you may begin to wonder if it's time for you to start shopping for property in the Naples area.
Lori Fowler
is an expert when it comes to South Florida real estate. She specializes in Naples luxury realty, and she consistently ranks as one of the top agents in the entire state. She has years of experience helping buyers like you find their dream Naples area home, and she seeks to always exceed her client's expectations. If you're looking to buy or sell a home in the area, or if you have other questions about Naples luxury homes, reach out to Lori.